Interesting facts and tips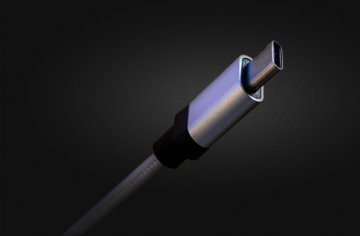 USB Type-C: not one but nine connector types - not all USB Type-C connectors are equal, even though they look the same on the outside.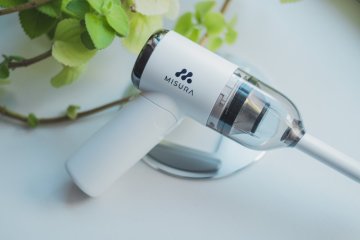 Una aspiradora inalámbrica, soportes para el móvil y papeleras plegables pueden hacer más agradables los viajes en coche. Son soluciones prácticas que puedes utilizar incluso en trayectos largos, en viajes de negocios o con niños, de acampada, en casa o en la oficina.
---

Hoy en día, el trabajo aumenta en forma de oficina en casa. Con ello se ha desarrollado la necesidad de contar con el equipo técnico adecuado que sea apto para el uso doméstico y, a la vez, asequible.
---

The MB1Pro massage gun is designed for athletes and anyone who wants to do something good for their health.
Next