Payment methods - Material - ABS
How can I pay for the goods?
Orders can be paid on delivery, by bank transfer, by credit card or by online instalment sales.
What is our bank account number?
| | |
| --- | --- |
| Name of the beneficiary:  | MISURA Store s.r.o. |
| Monetary institution: | Fio banka |
| Account number: | 200 192 9603/2010 |
| IBAN: | CZ83 2010 0000 0020 0192 9603 |
| SWIFT: | FIOBCZPPXXX |

What is the security when I pay?
Payments by credit card are made through a secure interface certified by ComGate Payments, a.s., protected by 3-D Secure technology. 3-D Secure technology is developed and supported by VISA (Verified by VISA) and MasterCard (MasterCard Secure Code).
The ComGate interface supports payments by VISA, VISA Electron, MasterCard, Maestro, Diners Club. It also allows quick account transfer payments thanks to the integrated payment button of
banks in the Czech Republic, Slovakia and Poland.
Contact details of the payment service provider:
ComGate Payments, a.s.
Gočárova třída 1754 / 48b, Hradec Králové
E-mail: [email protected]
Tel: +420 228 224 267
Web: www.comgate.cz
What is my money-back guarantee?
You can return unused and undamaged goods free of charge within 14 days for a full refund.
How can I redeem a discount coupon?
Discount coupons can be redeemed by inserting the discount coupon code in your cart before completing your order
How can I take advantage of instalment sales?
The instalment sale is handled by COFIDIS. You can check the approximate instalment amount of each product by clicking on the instalment calculator.
You can choose this payment method in the cart by ticking the box with the Cofidis logo "Cofidis - hire purchase".
You will then be redirected to the COFIDIS platform, where you will go through the approval process.
MISURA has no influence on this process, which is done internally and exclusively between the buyer and COFIDIS. 
More information here: www.iplatba.cz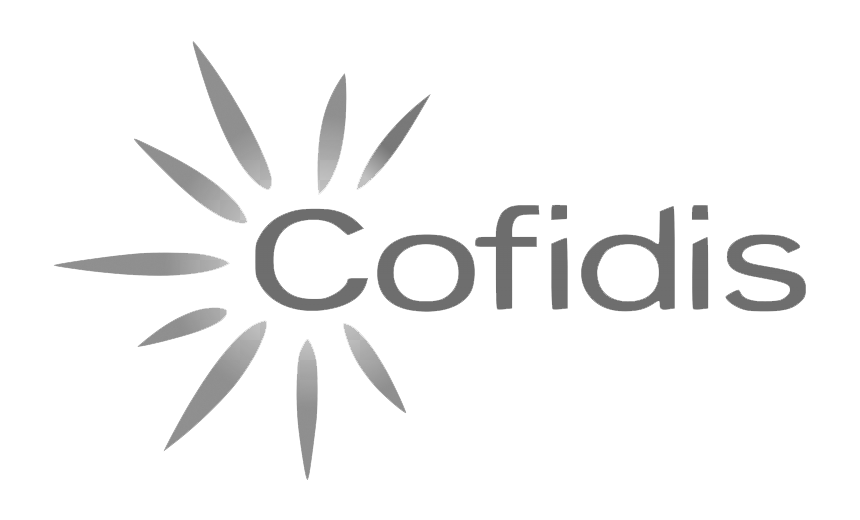 Quick info
New
Free shipping
In installments
+ Gift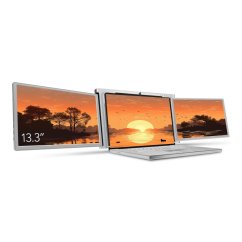 Portable LCD monitors - 13.3 " ONE CABLE, Full HD, IPS, 250cd/m2, USB-C. Suitable for laptops of 13" and larger.