Portable LCD monitors 10.1 "3M101B
Portable LCD monitors - 10.1 ", Full HD, IPS, 350cd / m2, USB-C, HDMI, Low Blue mode. Suitable for laptops with size from 10.1" to 13.3 ". More
Manufacturer: MISURA Product code: 3M101B Shipping and Payment
LCD monitors MISURA ID-3M101B - 10.1 "
The MISURA ID-3M101B - 10.1 "portable Full HD monitors are a unique device that excels in high performance and compact dimensions, which allows you to easily use it wherever you are.
Key properties
Compact dimensions and weight of only 0.84 kg
Low consumption - energy class A
Quality colors when viewed from anywhere ( IPS )
Sharp and detailed image thanks to Full HD (1920 × 1200) resolution
Suitable for 10.1 "to 13.3" laptops
The patented folding mechanism can also be used separately without laptop

Compact dimensions and low weight
LCD monitors MISURA ID-3M101B - 10.1 " excel in light weight of 0.84 kg and very small width of 9 mm. To operate each monitor, you need a single USB-C cable (or USB 3.1 type A), which will take care of image transmission and power.
If your computer does not have this connector, you can use a combination of HDMI (for video signal transmission) and USB-A (for power). The required cables are included in the package.



Full HD resolution (1920 × 1200)
The MISURA ID-3M101B - 10.1 "monitors have Full HD resolution (1920 × 1200), so the resulting image will always be perfectly sharp. The great visual experience is enhanced by IPS technology , which excels in top color reproduction even when viewed from a wide angle.
The versatility of use is underlined by the ability to rotate individual monitors by up to 235 o .
On the go, the MISURA ID-3M101B - 10.1 "portable monitors will provide you with the comfort of your own desk.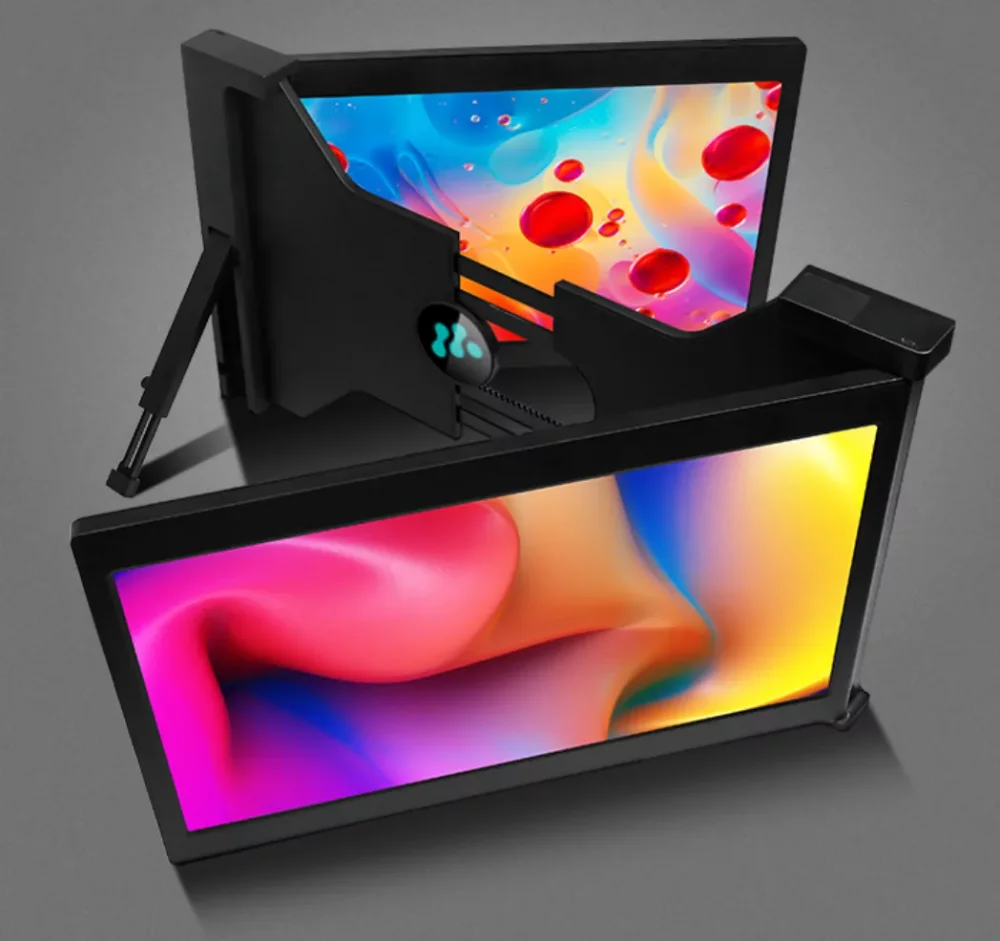 Patented folding mechanism
The patented folding mechanism allows very easy folding and unfolding of monitors .
When folded, it allows safe and comfortable transport of monitors.
Portable monitors MISURA ID-3M101B - 10.1 " can also be used as a stand-alone without the need to attach them to a laptop monitor.
You can use the innovative stand , implemented directly into the screens, to fix the monitor.
A protective case can be purchased , which protects perfectly the MISURA ID-3M101B - 10.1 " monitors and allows easy handling.
UNBOXING
Work. Home Office. Entertainment. Whenever.
Product

specifications
Model designation
ID-3M101B
Panel type
IPS
Size
10.1 "
Backlight type
W-LED system
Brightness
350cd / m2
Contrast
800: 1
EDP
YES
Pitch
0.1128mm (H) X 0.1128mm (H)
Resolution
1920x1200
Aspect Ratio
16:10
Reaction time (typical)
30ms
Viewing angle
H: 85º, V: 85º CR ≧ 10)
Color depth
24 bit
LowBlue mode
YES
HDR10
YES
miniHDMI
1920x1200 @ 60Hz
Type-C
1920x1200 @ 60Hz
Type-C 2
YES (for power only)
Headphone input
No
Speaker
No
Consumption
Operating ≤8W
Stand by ≤0.5W
Power supply
AC 100-240V 50 / 60Hz
Power adapter
5V / 2A
Monitor size
286 * 182 * 25
Weight
0.84kg
HDMI Cable
YES
Type-C Cable
YES
Type-C to USB Cable
YES
User Manual
YES
Compatibility
Windows 7/8 / 8.1 / 10 / 11 / MAC OS
If you are an Apple MacBook user with an M1 or M2 processor, please contact us before purchasing.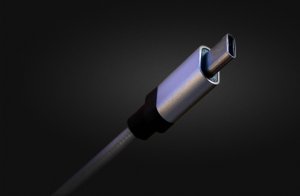 USB Type-C: not one but nine connector types - not all USB Type-C connectors are equal, even though they look the same on the outside.
---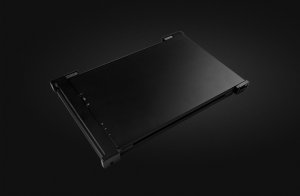 There are several possibilities. First, check if your computer has a USB-C connector. This is the best option. Through this connector, you will both power the monitor and send the video signal to it.
---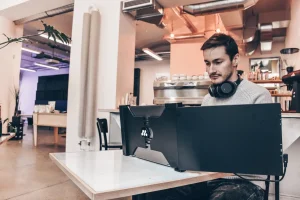 Nowadays, work is increasing in the form of home office. With this has developed the need for the right technical equipment that is suitable for home use and yet affordable.
Alternative products (2)
Quick info
-24%
New
Free shipping
In installments
+ Gift
Rating of 5 of 5
In stock
Portable LCD monitors - 11.6 ", Full HD, IPS, 230cd / m2, USB-C, HDMI, Low Blue mode. Suitable for laptops with size from 13.3" to 16.1 ".
Quick info
New
Free shipping
In installments
+ Gift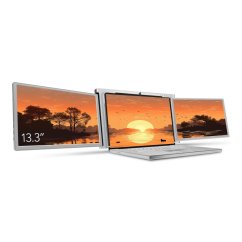 Portable LCD monitors - 13.3 " ONE CABLE, Full HD, IPS, 250cd/m2, USB-C. Suitable for laptops of 13" and larger.