MISURA MB2 massage gun with deep heating function-GRAPHITE
Massage gun MB2, Operating time 6 hours, Li-ion battery 1800mAh, Package includes Massage device, 4x massage head, Instructions More
Manufacturer: MISURA Product code: P22MS2020G01 Shipping and Payment
MISURA MB2 - massage gun with deep thermal regeneration function
The MISURA MB2 massage gun with thermal massage function reduces muscle pain after exercise, relieves stress, relaxes tense muscles, and relieves pain.
This massager is suitable for professional and private use. Massage guns are used by doctors, chiropractors, trainers, and physiotherapists for various physical treatments.
The MISURA MB2 massage gun's brand-new heating function combines heat and percussion therapy. It promotes blood circulation and lymph flow in the muscles.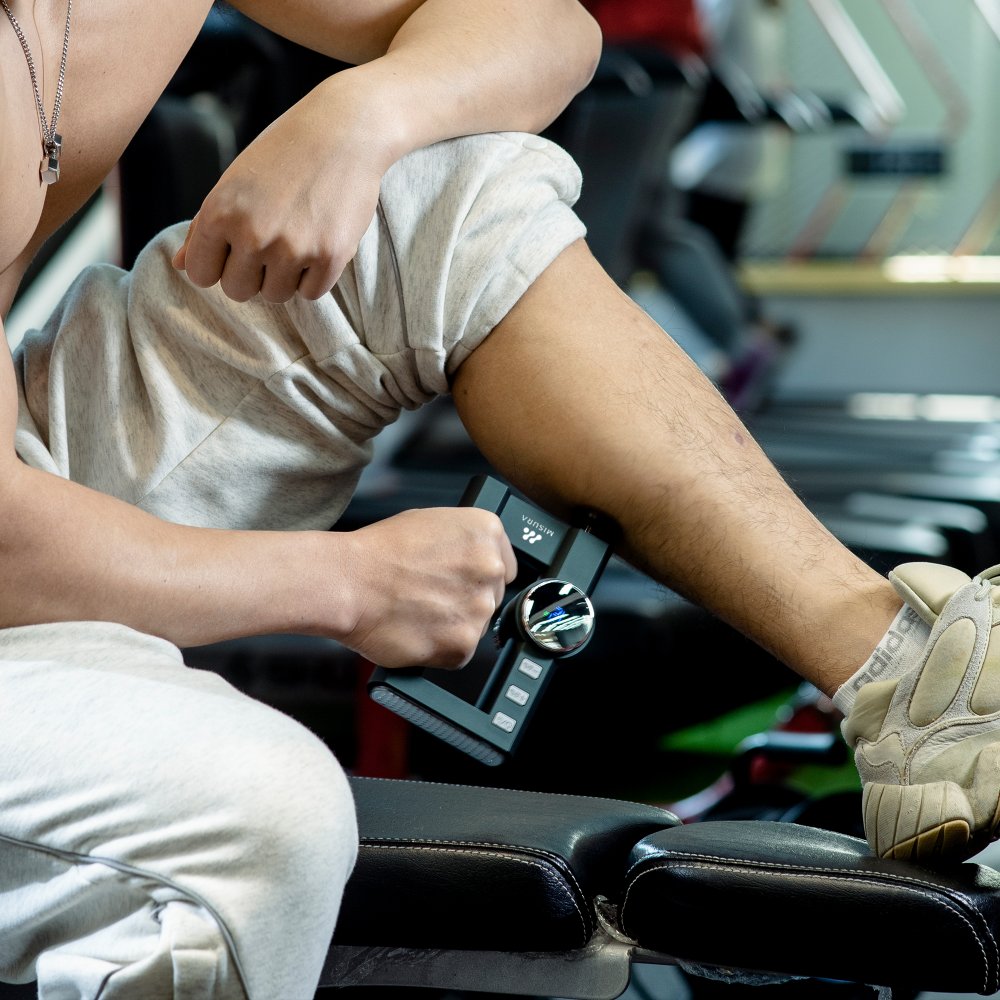 FUNCTIONS
32-speed settings from 1650 rpm to 3200 rpm
An Intelligent AI chip regulates power according to the pressure on the heads.
4 heads for comprehensive massage
Brushless powerful and quiet motor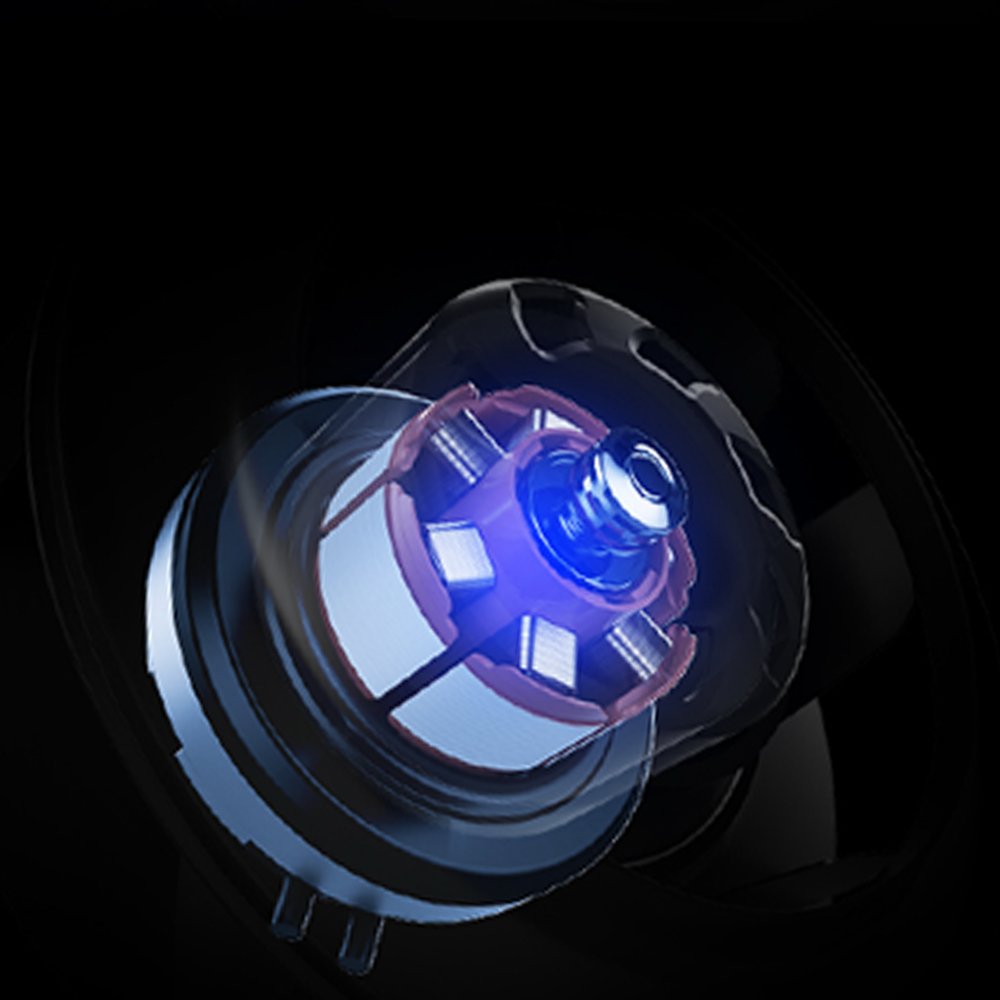 10mm amplitude for a powerful massage effect
Up to 6 hours of massage on a single charge
Lightweight and compact device that fits in your pocket, bag, and purse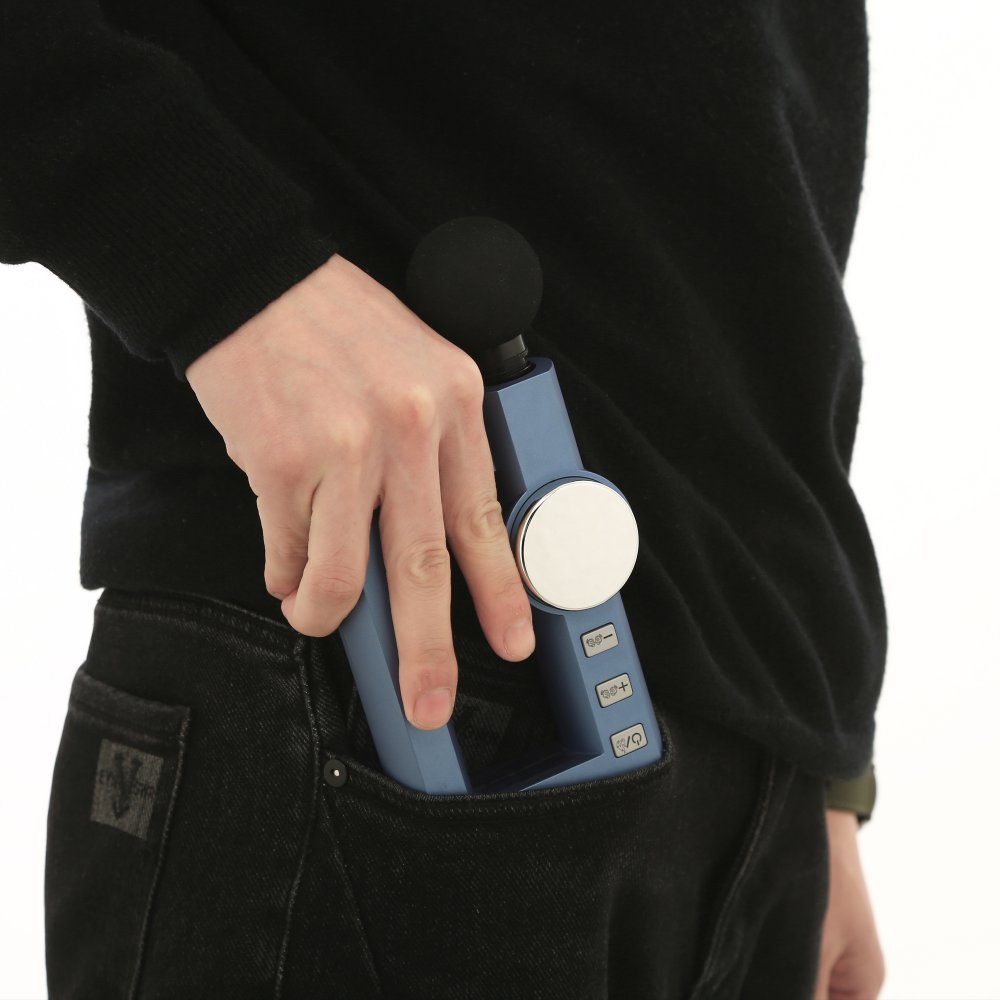 Intelligent digital and large display for easy operation
Very quiet operation
4 stages of hot compression mode - 40oC to 55oC (activates your energy)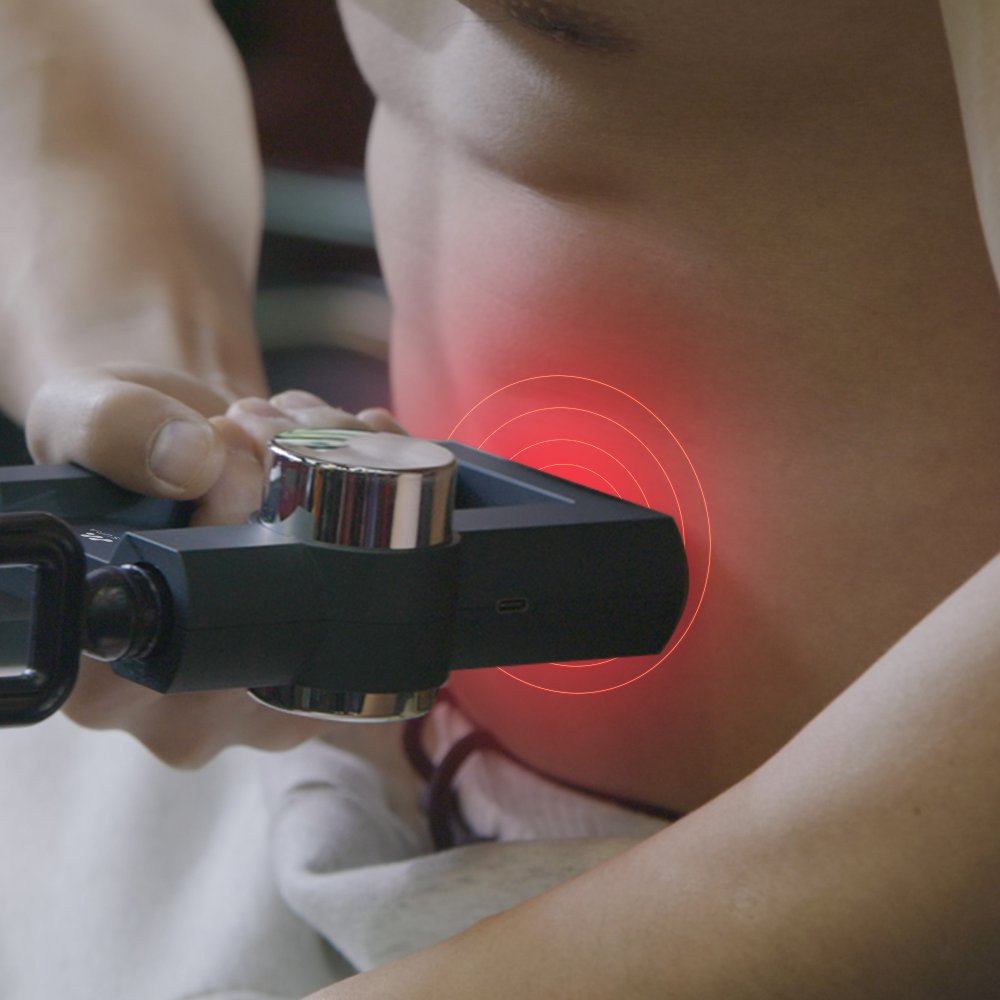 SPECIFICATIONS
Material: ABS
Color: Graphite | Alpine Green | Light Blue
Power: 50W
Input: 5V/2A
Battery: Lithium 1800mAh



The MB3 and MB4 massage guns do a lot of work and fit in a small bag or coat pocket.