MA01 - cordless portable car vacuum cleaner, foldable, 5 000Pa, BLACK
The compact and quiet MISURA MA01 handheld vacuum cleaner is equipped with a Li-Ion battery that provides energy for up to 20 minutes of operation. Foldable. The high suction power of 5,000Pa copes very well with common dirt. The dirt collection container can be easily removed and cleaned. The additional hose makes it easy to clean between the seats in the car. More
Manufacturer: MISURA Product code: P22B031B Shipping and Payment
Accessories (1)
Rating of 5 of 5
In stock
21 €
Replacement filters for compact quiet handheld vacuum cleaner MISURA MA01. Set includes both internal filters - 4pcs paper filters and 1pcs…
Compact handheld cordless vacuum cleaner MISURA MA01
This compact cordless handheld vacuum cleaner MISURA MA01 is equipped with a Li-Ion battery that provides energy for up to 20 minutes of operation. Thanks to the high-quality and powerful brushless motor, the vacuum cleaner is quiet yet achieves a high suction power of 5,000Pa. Thanks to this, it copes very well with common dirt in the car and in inaccessible places at home or in the office. The dirt collection container can be easily removed and cleaned.
The additional hose makes it easier to clean in hard-to-reach areas, e.g. between the seats in the car.

The brush nozzle assembles the vacuum in places where extra care is needed, e.g. the leather underside of the gear lever in the car, air vents, etc.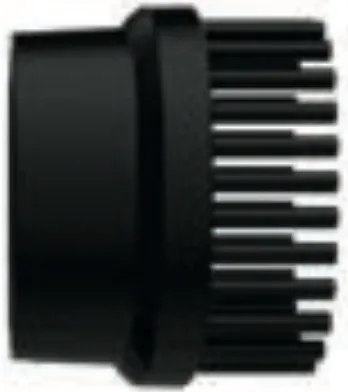 Compliance
The vacuum cleaner has a foldable handle, easily fits in the door pocket, in the passenger compartment or in a drawer at home. So you can keep the vacuum cleaner with you at all times.
 
Easy cleaning
1. Turn the dust container counterclockwise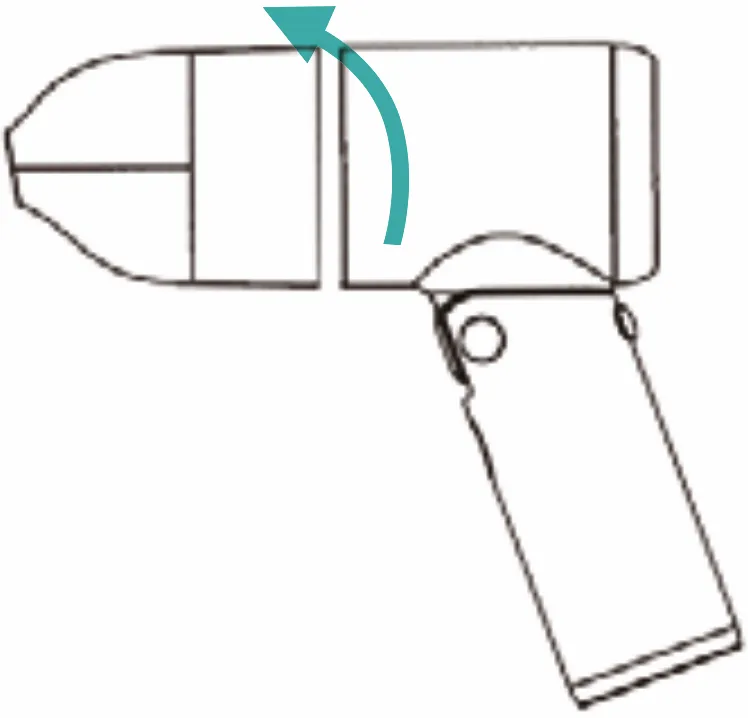 2. Pull out the washable filter for cleaning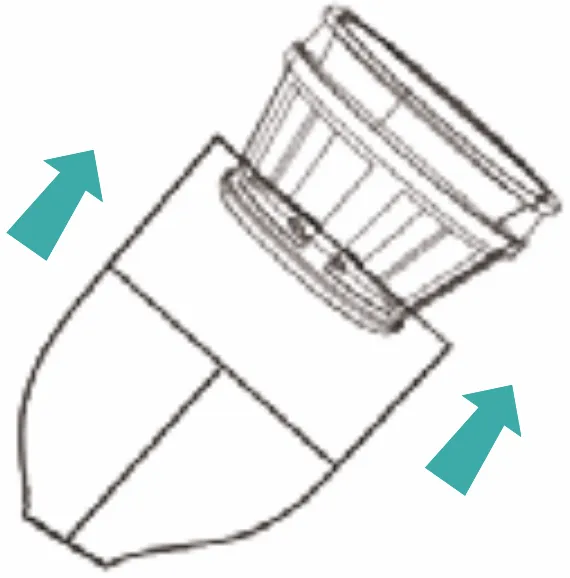 3. Dry the filter and then install it in the dust container.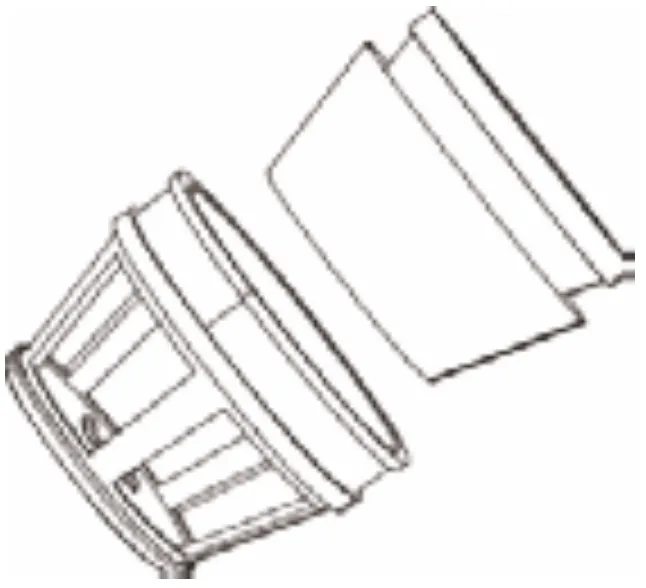 4. Turn the dust container clockwise to reinstall the dust container.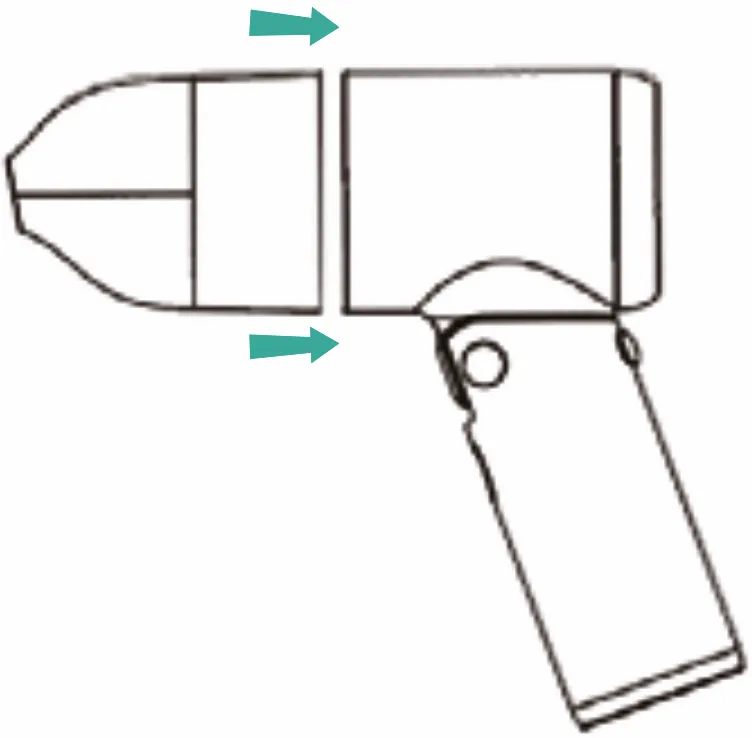 Precision design
The combination of high quality plastic, brushless motor and two-stage filter allows for a long product life.
Specifications
| | |
| --- | --- |
| Input: |  5V/2A |
| Batteries: |  7,4V/2000mAh*2 |
| Rated power: |  70W |
| Suction: |  5 000Pa |
| Speed of rotation: |  48 000 R/m |
| Charging time: |  approximately 3 hours |
| Working hours: |  20-25 minutes (depending on different situations) |
| Size: |  148×155×57 mm |
| Net weight: |  353 g |
| Dust container capacity: |  100 ml |
| Material: |  ABS + PC |
| Colour: |  black/white |
For every car interior
Choose the colour that will match your car interior. The product is available in two colours (black and white).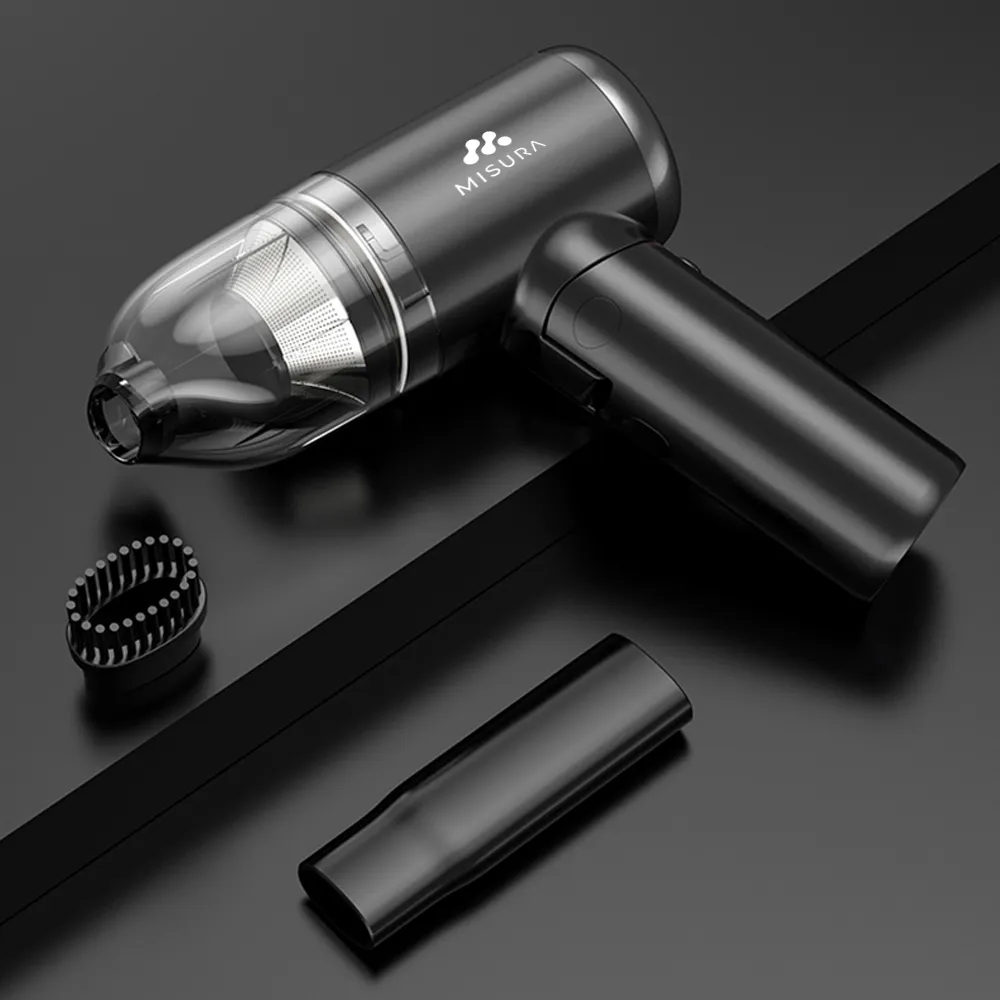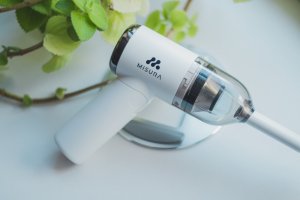 A cordless vacuum cleaner, mobile phone holders and foldable trash bins can make car journeys more pleasant. These are practical solutions that you can use even during longer drives, on business trips or trips with children, while camping, at home or in the office.