Ergonomic laptop stand ME07
Ergonomic laptop stand ME07, Size: 220 x 279 x 15-112 mm, for devices with a size of 15.6 "and smaller More
Manufacturer: MISURA Product code: P21A2S01 Shipping and Payment
Ergonomic laptop stand ME07
PRODUCT BENEFITS
Simple stroke control - six positions.
Anti-slip surface, extremely stable.
Ergonomic design to relieve neck and shoulder fatigue.
CNC cutting of edges for greater user safety. Compatible with all laptops and tablets.
The tilt angle can be adjusted to reduce stiffness in the back and neck, which reduces fatigue.
Thickness: 2.5 - 3.0 mm
Size: 220 x 279 x 15-112 mm
Applicability: for devices with a size of 15.6 "and smaller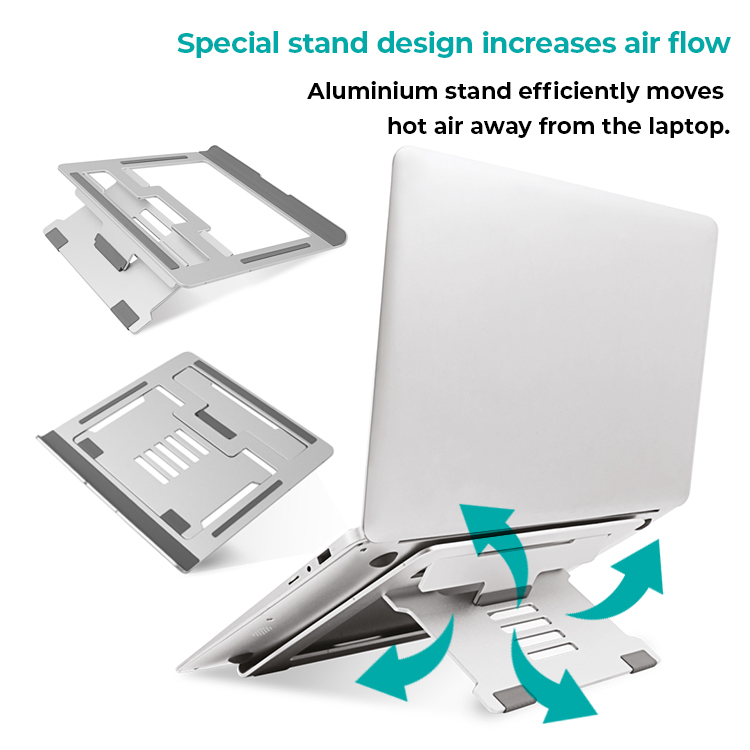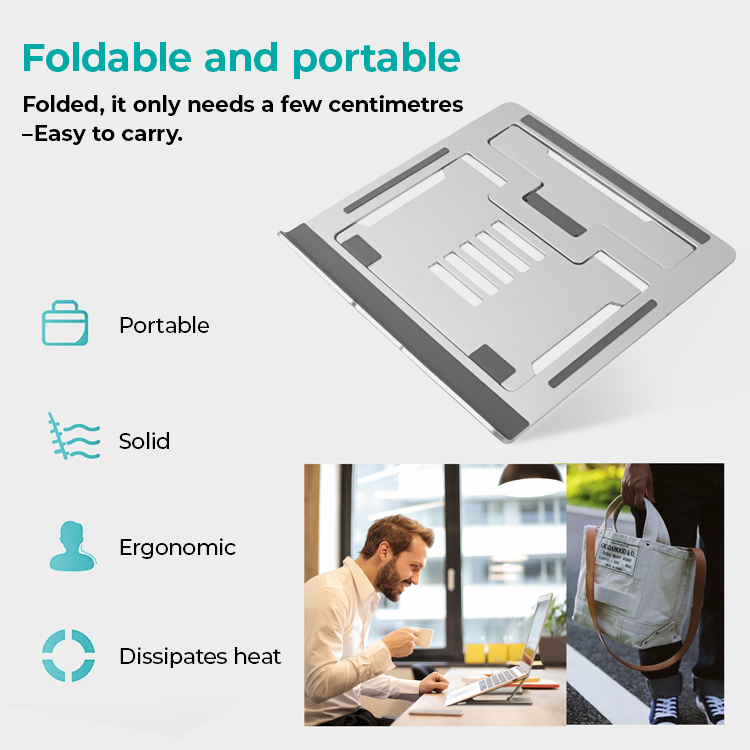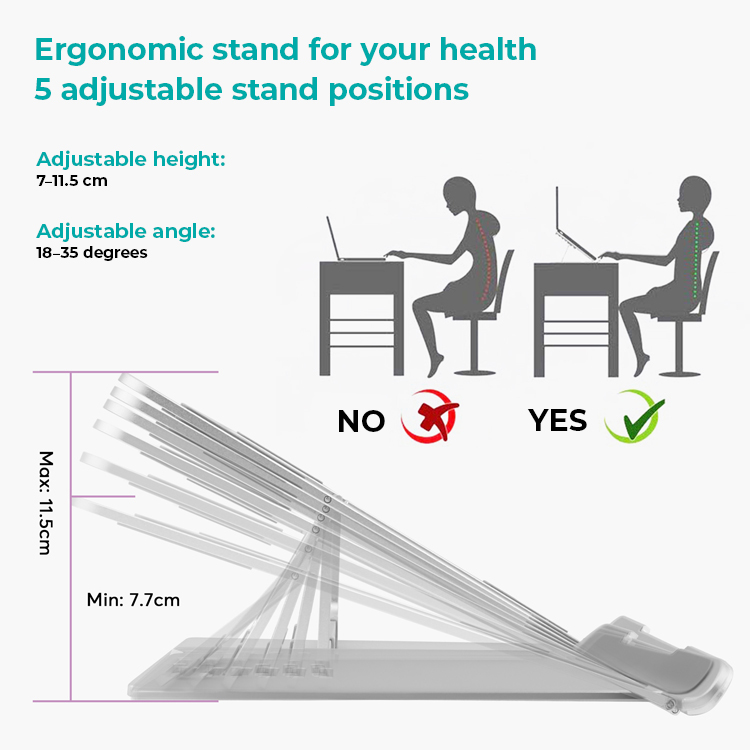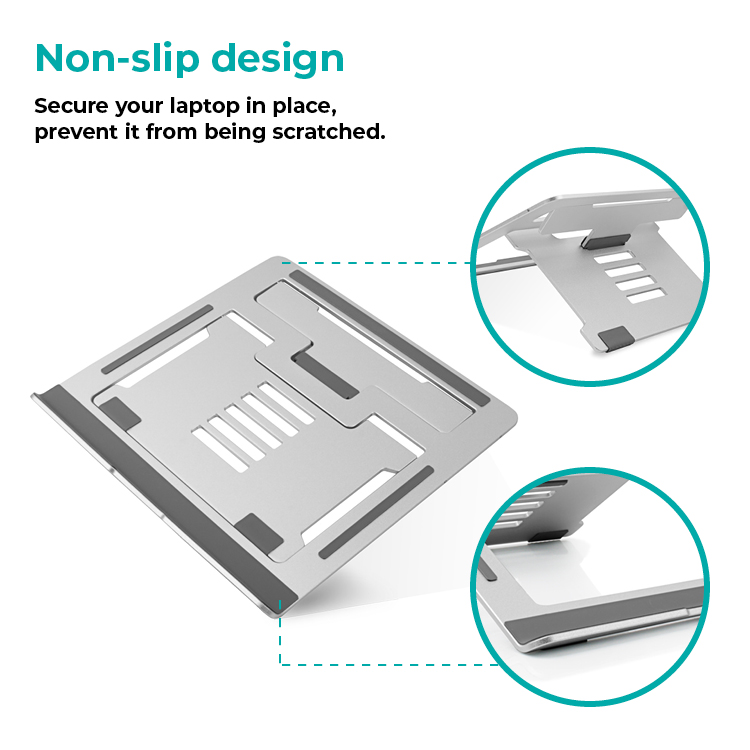 According to a survey, up to 90% of people who work in sedentary jobs complain of back and hip pain and eye fatigue. But if you sit in the right position, the problems will subside. You'll get relief for your eyes, neck, shoulders and wrists.