Ergonomic laptop stand ME01
Ergonomic laptop stand ME01, Size: 227 x 228 x 65 mm, for devices with a size of 15.6 "and smaller More
Manufacturer: MISURA Product code: P21A10S01 Shipping and Payment
Ergonomic laptop stand ME01
PRODUCT BENEFITS
Ergonomic design. The 18 ° angle construction provides the best angle for comfortable use of your laptop or tablet.
It reduces the strain of your entire body - neck, back and wrists.
Low weight - easy to carry.
Overheat protection. Thanks to the special hollow construction, the air flow around the notebook is significantly increased.
Thickness: 4mm
Applicability: for devices with a size of 15.6 "and smaller
Size: 227 x 228 x 65 mm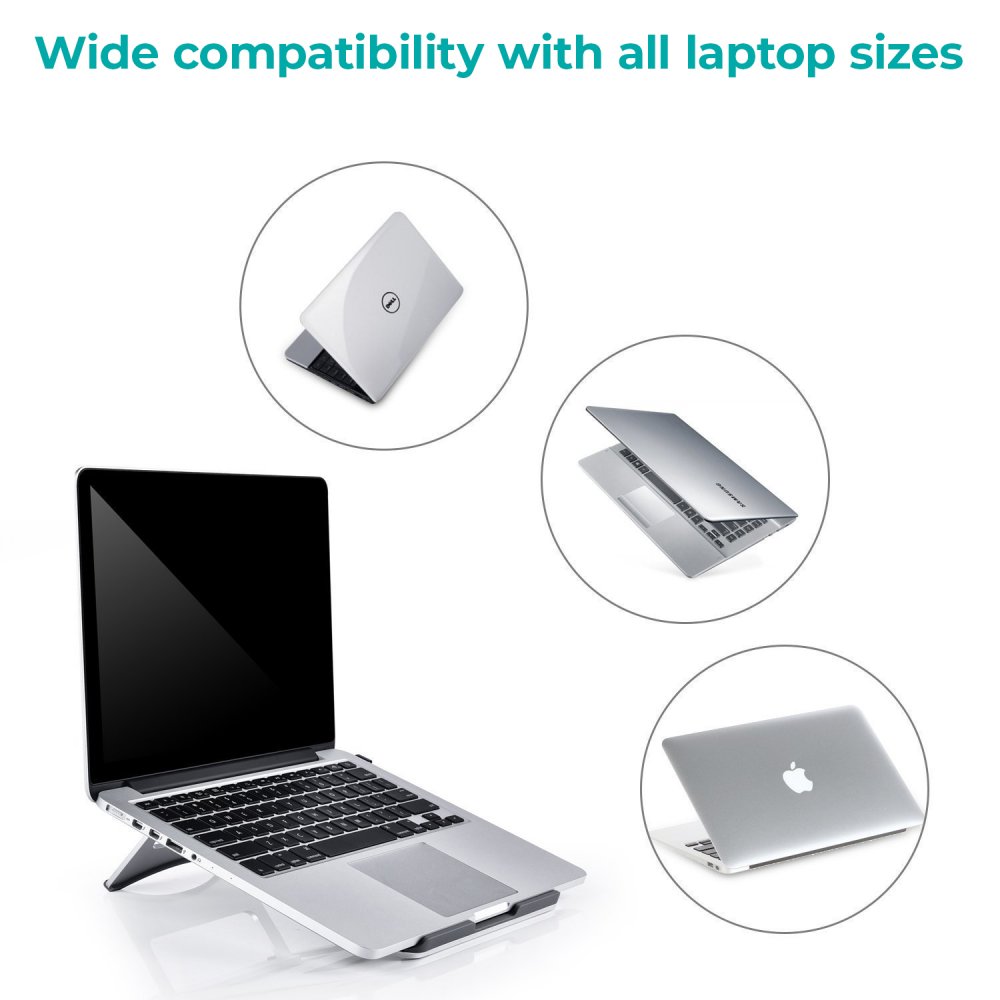 According to a survey, up to 90% of people who work in sedentary jobs complain of back and hip pain and eye fatigue. But if you sit in the right position, the problems will subside. You'll get relief for your eyes, neck, shoulders and wrists.