Interesting facts and tips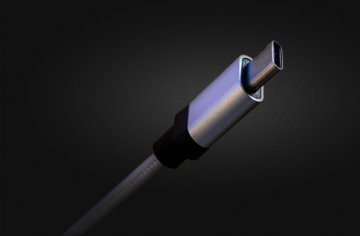 USB Type-C: not one but nine connector types - not all USB Type-C connectors are equal, even though they look the same on the outside.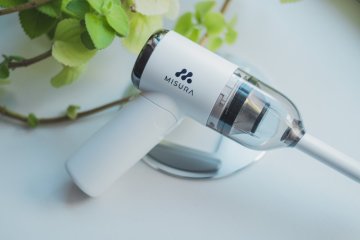 A cordless vacuum cleaner, mobile phone holders and foldable trash bins can make car journeys more pleasant. These are practical solutions that you can use even during longer drives, on business trips or trips with children, while camping, at home or in the office.
---

Nowadays, work is increasing in the form of home office. With this has developed the need for the right technical equipment that is suitable for home use and yet affordable.
---

The MB1Pro massage gun is designed for athletes and anyone who wants to do something good for their health.
Next